César A. Lara, M.D.
Weight Loss Doctor
César A. Lara, M.D. is a board-certified weight loss doctor in the Tampa Bay, FL area. Dr. Lara has helped thousands of patients release excess weight and regain vibrant health.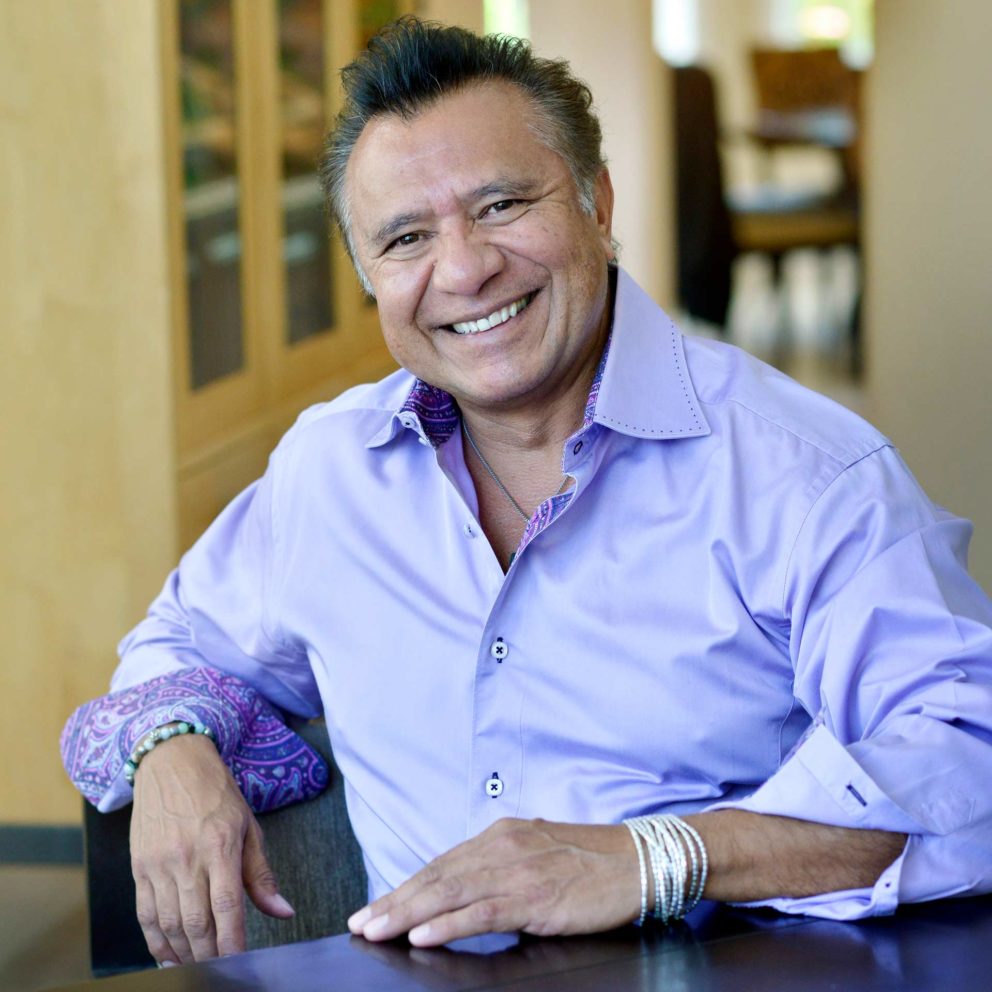 Dr. Lara has known since childhood that he was placed on this earth to make a difference in people's lives. A true healer, Dr. Lara is gifted with an ability to connect with patients on a deeper level and understand the root cause of their problems. With two weight loss clinics located in the Tampa Bay area, Dr. Lara has evolved his practices into comprehensive weight loss and wellness institutes.
After graduating from the University of Iowa Carver College of Medicine, Dr. Lara ambitiously opened his medical practice with the vision of healing people and improving their lives. It wasn't long before he began to realize some of the limitations of modern medicine. Many of his patients were suffering from conditions that were being treated, but rarely healed. In his search for a more powerful solution, he realized that profound change could come through helping people overcome obesity and take control of their health.
Fast forward to today and Dr. Lara has helped transform thousands of patients through his award-winning weight loss programs. His programs combine the best of western medicine with a holistic and shamanistic focus on the individual.
The Heart & Science of Healthy Weight Loss
Dr. Lara is board-certified in Obesity Medicine, and a fellow of the Obesity Medicine Association (OMA). OMA fellowship is an honor that is awarded only to physicians who fulfill advanced requirements and continue through education and participation to work on the forefront of obesity medicine. In addition, he has an Advanced Certification in Bioidentical Hormone Replacement Therapy (BHRT). Dr. Lara regularly contributes to the Tampa Bay community through publications like Panache Vue and has appeared on many television networks like Bay News 9 en Español and WTSP-TV Studio 10 as a leading voice on all topics related to health and wellness. He frequently participates in corporate health fairs promoting an active lifestyle and healthy weight loss options. Dr. Lara founded St. Michael's Free Clinic and Weight Away Tampa Bay, both charitable organizations that provided free medical treatment to community members in need.