Trim Inches in
Weeks
Green Laser Body Sculpting
Many patients trim 6 inches of body fat in 4 weeks.
Some patients trim 1.5 inches from their first treatment.
FDA-Approved
Medically Supervised
Easy Treatments
Proven Results
No Surgery
No Side Effects
No Pain
No Downtime
Get started with our $99 trial abs treatment for new body sculpting patients
Sculpt Your Perfect Body with The World's Most Advanced Fat Loss Lasers
Our green laser body sculpting program is FDA-approved and medically supervised. Sculpt the perfect body you've always wanted, with no pain, surgery, side effects or downtime.
Trim fat all over your body including your abs, hips, thighs, butt, legs, arms, neck, and chin.
Full-Body Fat Loss Lasers
Full-Body Fat Loss Lasers
Erchonia lasers are the first and only FDA market-cleared green body sculpting lasers for slimming of the waist, hips & thighs.
No pain, no surgery, no downtime and no risk
Proven effective at reducing cellulite in as little as two weeks through level (1) clinical studies
Superior treatment area coverage – fat slimming for waist, hips, & thighs
Concurrent treatments for body contouring & appearance of cellulite
See Green laser Body Sculpting in Action
Emerald Laser by Erchonia | Non-Invasive Fat Loss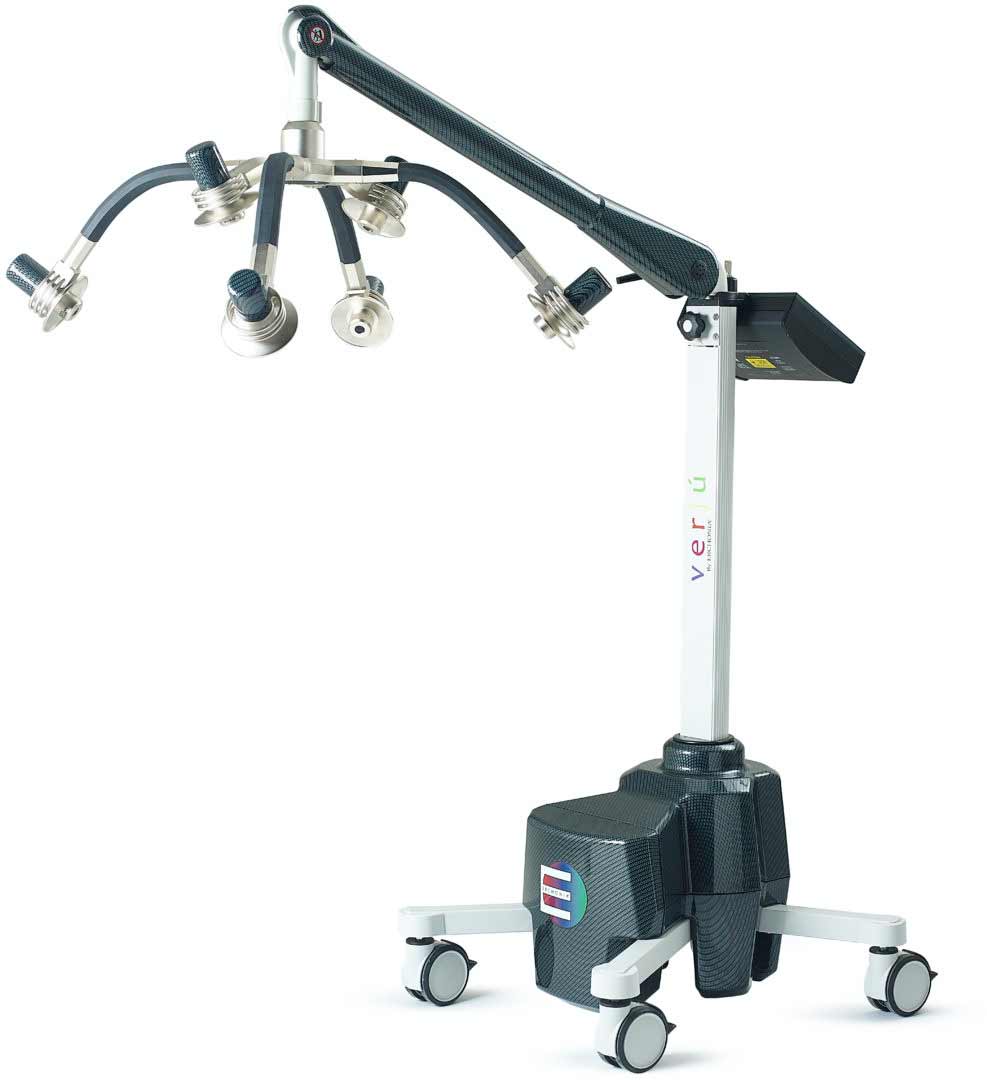 Specially designed for hard to reach areas like legs, arms, neck and more.
FDA Approved | No pain | No surgery | No side effects or downtime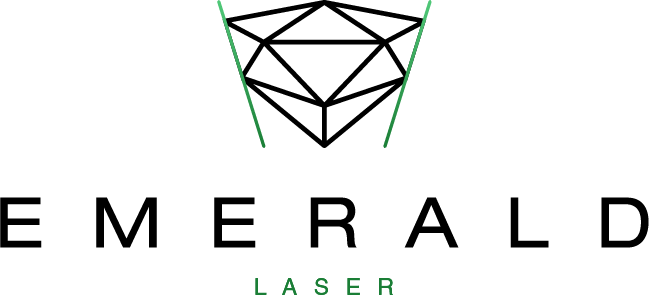 The latest state of the art treatment for stubborn excess abdominal fat.
FDA Approved | No pain | No surgery | No side effects or downtime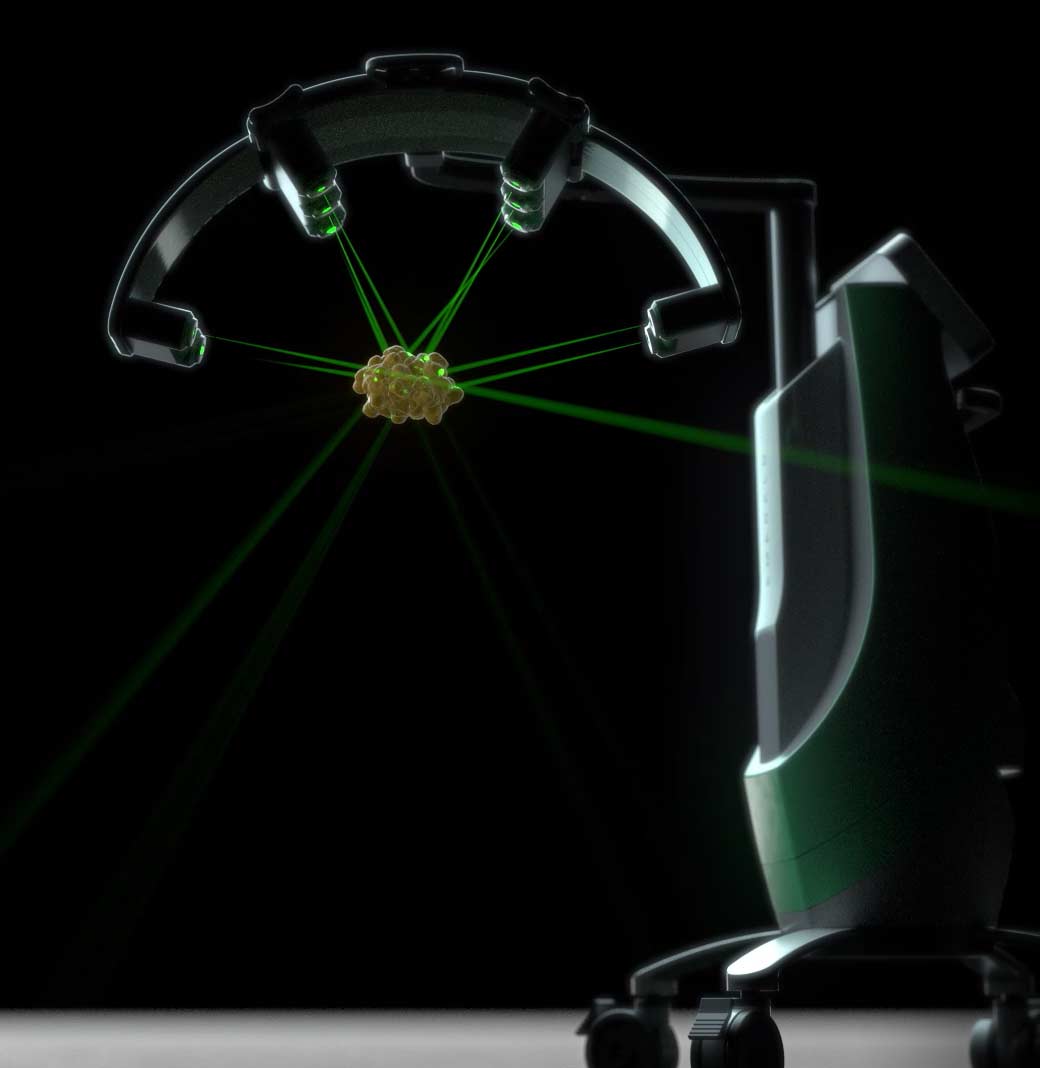 Listen to One Patient's Body Sculpting Story
Full-Body Fat Loss Lasers
Reduce 4-6 Inches in 2 Weeks*
Look and Feel Great
Formnovélle™ combines cutting-edge green laser fat loss technology with Dr. Lara's proven weight loss methods and holistic wellness approach.
The result is a highly-effective, medically-supervised and FDA-approved treatment that can safely trim up to four inches of unwanted body fat in two weeks.
Formnovélle™ Body Sculpting is for Patients Who:
Would like to reduce body fat in troublesome areas
Are looking for a quick, safe and non-surgical solution to fat loss
Have a weight loss goal of under 30 lbs. If you have more than 30 lbs. to release, begin with our 12-Week weight loss program.
*Clinical trials demonstrated an average of 4.0″ in two weeks. Individual results may vary.
The Only Green Laser Body Sculpting Treatment
FDA-Approved

for:
Body Sculpting & Contouring
Cellulite Therapy
Obesity Therapy
The Science of Green Laser Therapy
The Next Generation of Body Sculpting
& Healthy Fat Loss is Here
In double-blind studies, Verjú was proven to reduce an average of 4.5 inches using a 2 week protocol; the results were over 6 inches when treatments were spread over 6 weeks.* The study participants were not following a calorie deficit program therefore, patients who are following Dr. Lara's successful weight management program are expected to see significantly better results. *Results may vary.
What to Expect Throughout Your Body Sculpting Treatment
Before Treatment
Meet with a weight loss doctor for a free evaluation and consultation to get started.
Receive nutritional guidance and recommendations for supplements and creams to optimize your body sculpting results.
During Treatment
Lay back and relax while the green lasers go to work healing and shrinking bloated fat cells.
The process is 100% surgery-free and pain-free.
Trim as much as 4″ in two weeks or less.
Receive a weekly treatment each week for two months.